Small businesses need our support more than ever this year. Although it might be easy to complete your holiday shopping list on Amazon, it's more rewarding to contribute to the survival of a small business. We asked our followers on social media to tag their favourite small businesses to curate a list for holiday shoppers and do our share of supporting local Canadian businesses this holiday season!
Here are 11 local and small businesses to support this year by category:

Media and Entertainment:
1. Sonic Boom Records:
If you and your loved ones enjoy books, records and giftable products, this is your ideal store to shop in Toronto. They offer online purchases through their website.
2. AnimeXtreme:
Love anime and comic books? This local Toronto store has a wide collection of collectibles for your anime and comic book junkies! They offer curbside pick-up and free shipping over $150.
3. Bay Street Video
Do you like the authenticity of watching DVDs instead of online streaming? Then we encourage you to check Bay Street Video! Open for curbside pick-up only.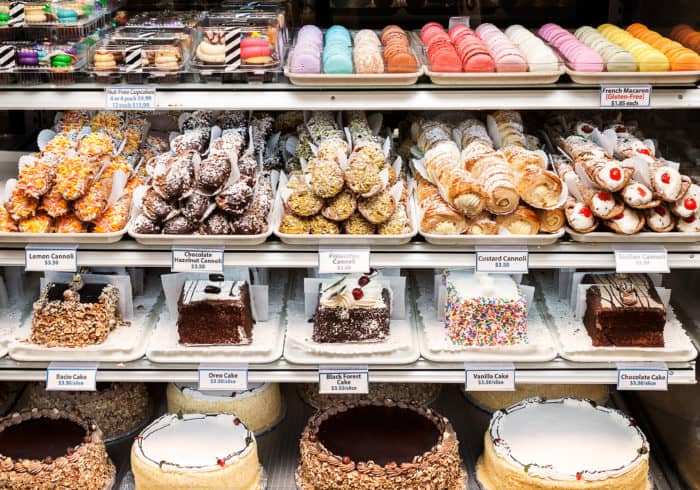 Food and Baked Goods:
4. San Remo Bakery
Who doesn't like Italian Bakery? Check out this bakery that sells delicious baked goods. Their Christmas cookies were ranked #1! They offer both curbside pick-up and delivery options.
5.Cheese Boutique
If you and your loved ones love cheese, the Cheese Boutique has been around for 4 generations and they offer delivery for their amazing cheese products.
6. Supperworks
Do you have trouble finding gifts for your health-conscious friends that always watch their diet? if so, SupperWorks is your solution. They offer customizable healthy and fresh meals delivered to your door!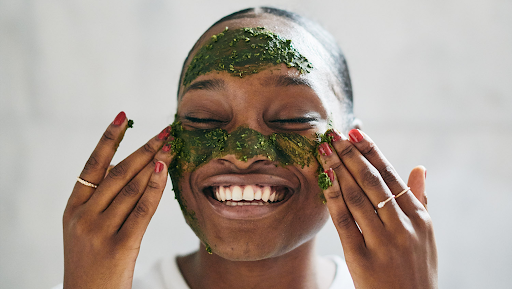 Beauty and Skincare:
7. Crown N' Glory
Are you looking for gifts for people who love going to the hair salon? Crown N' Glory is an amazing black-owned natural hair studio that provides hairstyling services.
8. Vera's Radiance
Who doesn't love skincare? If you and your loved ones can never get enough, check out Vera's Radiance for their skincare products!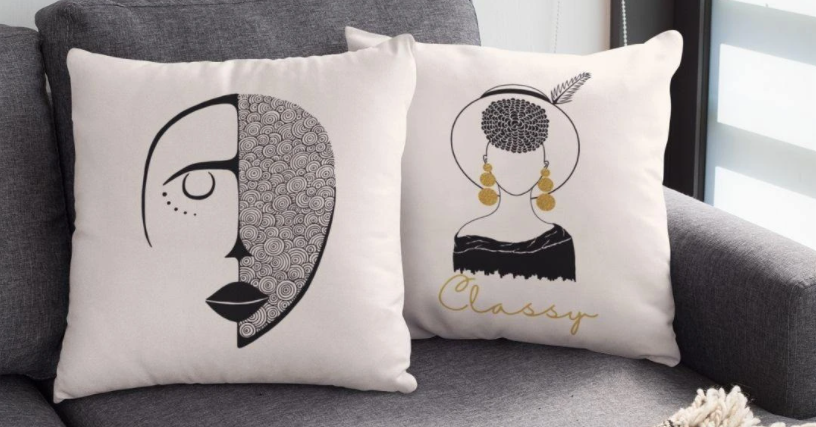 Art and Decor:
9. Anaya Arts
If you are looking for a black-owned store that sells a wide range of home decor, lifestyle products, wall art and apparel, then Anaya Arts is the store you are looking for!
10.Two Neighbours Design
If you know someone who can't get enough of house decor, we advise you to check Two Neighbours Design's Etsy shop. Their customized signs and house decor is a must-see.
11. Artichoke Toronto
Looking for art? Artichoke Toronto has various art pieces for you and your art-loving friends and family to appreciate. You can even get it customized!
---
We hope you enjoyed reading our blog post and choose to support these small businesses. If you want to support us, you can follow us on our Instagram, Twitter, Linkedin and Facebook accounts  (@jackieportercfp) and keep up with the latest financial news on our News Blog.