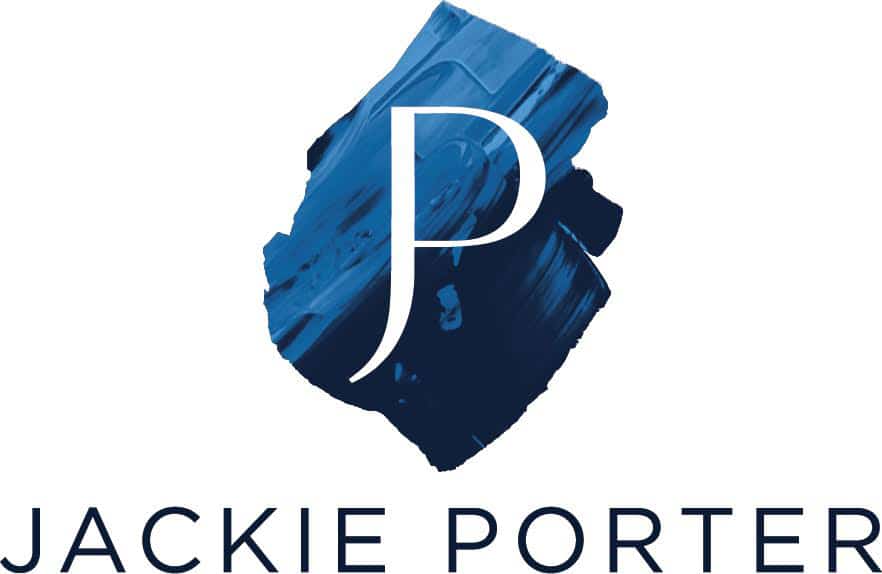 Subscribe to Jackie Porter's
Monthly e-Newsletter.
"Thank you" for your interest in finding strategies on how to
build or strengthen your Financial Fortune.
Our Newsletter offers actionable insights, videos and articles on
financial wellness for you to build your financial fortune
*We respect and protect your privacy and will not share or distribute your contact information.
If you have any questions, please contact Sharen Skene, from Jackie's team at sharen.skene@cartewm.com or by phone at 905-766-9443.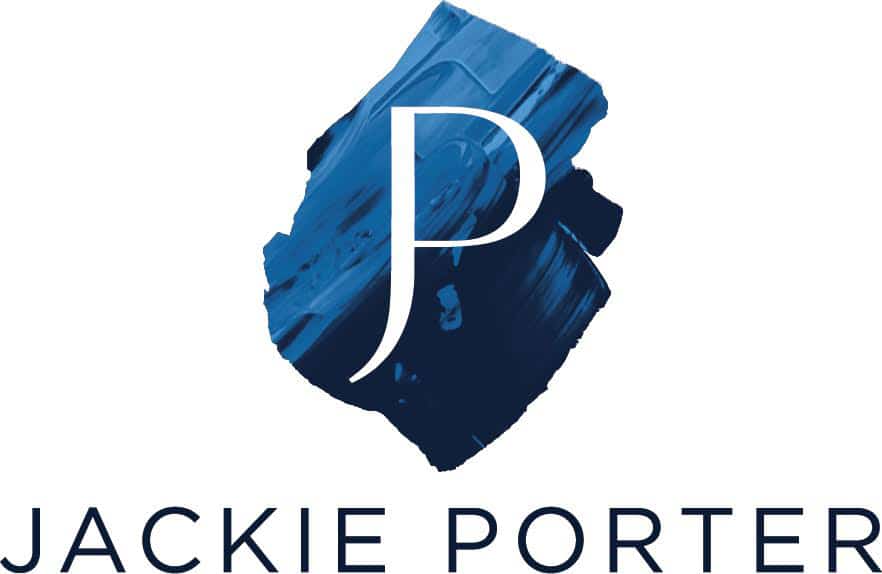 Jackie Porter, CFP
Award Winning Financial Planner
Carte Wealth Management
905 238 3535 x 234 p.
905 238 8197 f.
AskJackie.ca
"When in Doubt…Ask Jackie!"