Generating passive income can significantly build your wealth. Read to learn about the types of passive income and ways to get started!
Do you think having a full-time job is a robust source of income? Many people who have experienced job losses during COVID would disagree. Although a full-time job brings in a consistent and significant amount of income, creating a passive income is your best bet to diversify your income and lower your risk over the long term. This week on our Instagram Live at 5, My guest, MoneyMoneyRachel and I, discussed the different types of passive income, their benefits, and ways to get started on building your wealth! Rachel, who started with no passive income, currently earns 15,000 per month from passively investing in real estate and through her book royalties.
What is passive income?
Passive income is a robust income stream that doesn't require any time commitment once it's built, such as but not limited to:
Royalty income
Real estate income
Savings accounts
Dividend income from stocks
Affiliate Marketing
How can passive income build your financial fortress?
If you think having a passive income isn't important, we urge you to reconsider. Did you know that the average millionaire has 7 streams of passive income! Their incentive to create various passive income sources is so that they can diversify their financial portfolio, lower exposure to risk and contribute to their long-term wealth.
Is passive income really passive?
The type of passive income you want to build depends on factors such as how much time you want to commit, how much risk you're willing to take, and the amount of return you desire to receive. If you want a low-risk income stream, then savings accounts and royalties may be great options to consider. However, if you're open to investing more time into building an income source that could potentially have more risk but bring in higher returns, rental income might serve you better than the other options. Additionally, compared to a 9 to 5 job, passive income can allow you to build wealth and create a lifetime of income even long after you've stopped working. Once your income resource is built, it then becomes much more passive and allows you to be financially independent. This has certainly been the case for Rachel, who considers herself retired from working 9 to 5 and is now continuing to build her 6-figure passive income stream.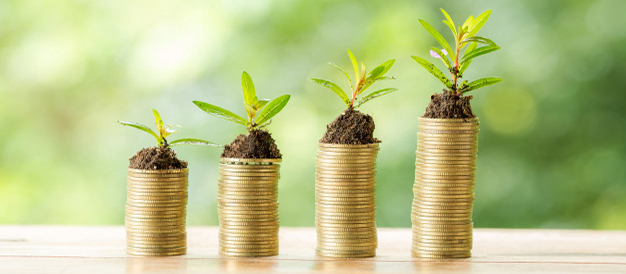 What are some benefits of building passive income?
It's passive! Although it might take time to build passive income if you choose a time-consuming resource, once they are completely built, they can become completely passive. This gives you the financial freedom of having extra income which you might use to invest in other opportunities or maintain your living expenses.
Becoming financially independent: Once you grow your passive income to cover your living expenses, you no longer need a full-time job! You can retire early and explore life without worrying about how to financially support yourself.
Diversifying risk: Since you can diversify your passive income resources, you have a greater chance of avoiding risk. Lost your job? You can rely on income from your dividends or from real estate. Don't want to deal with the drama of being a landlord? A diversified stock portfolio can also help you to build wealth. In fact, the more passive income streams you have, the better.
Are there any challenges to building passive income?
It is also true that building passive income can have its own challenges. Rachel shared how the biggest challenge she faced was imposter syndrome and how she started doubting her authority and knowledge to write and publish her book 'Money Honey,' which provided significant royalty income after publishing.
For people who are interested in building rental income, there might also be increased stress. Rachel talked about dedicating many additional hours at the beginning of her journey, as she investigated properties to purchase along with the daily responsibilities of property management.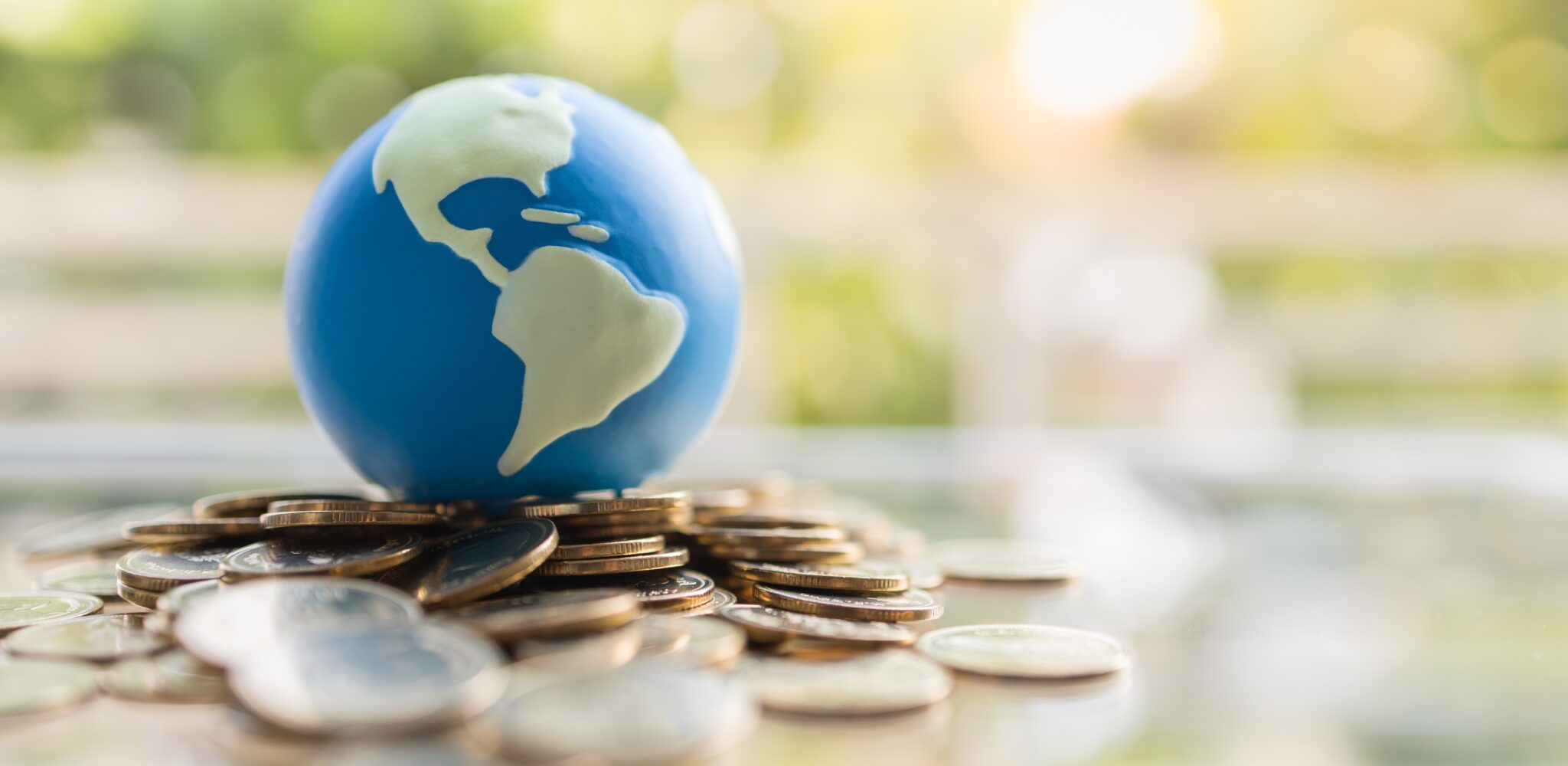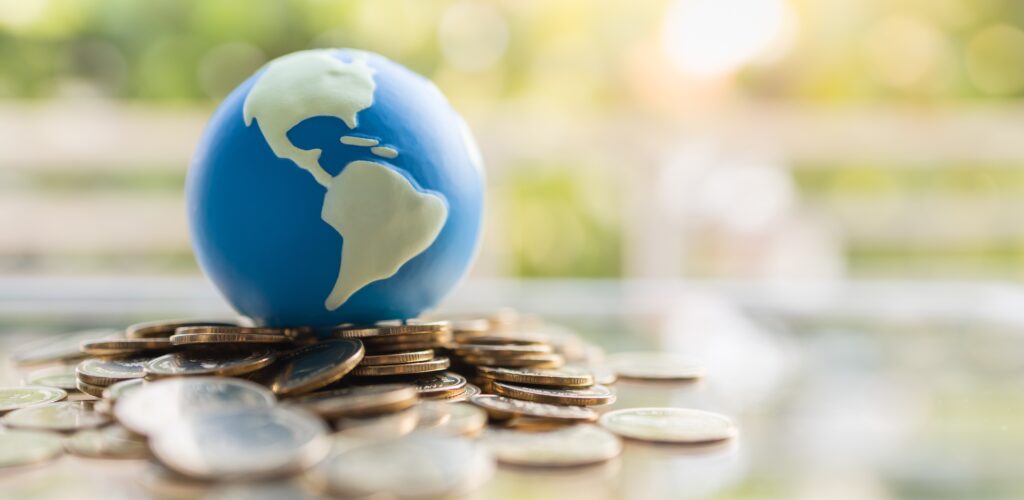 How can you get started to build passive income and your wealth?
It's never too late or too early to explore financial opportunities. If you want to build passive income and start your 2021 strong, here are our tips!
Understand and improve your finances before you get started
Before you start building passive income, it is important to make yourself financially stable. This includes becoming debt-free, working with a financial planner and having emergency funds saved up for ambiguities that may arise.
Manifest the future you want to have:
We might feel incapable of doing things we have the skills and knowledge for. If you've always wanted to write a book, grab your pen! Do you doubt your ability to manage rental properties? You can't know for sure unless you try. We must remember that most skills are learnt and improved by experience. If you want to take a step into starting something new, don't be your own imposter!
Get a real estate license:
If you are looking into rental income, having a real estate license can help you save on down payments! As a licensed agent, you can get back the commission you would normally pay to a real estate agent.
Diversify your income resources:
The more diversified your income resources are, the more you are building a fortress around your finances. Start looking into as many revenue streams as possible such as real estate, stocks, royalties and affiliate marketing programs.
Find resources that can provide you with insightful tips:
Rachel recommends Hold by Steve Chader for people who want to learn about real estate investing.  Also, you can follow the Afford Anything Podcast that shares tips on becoming financially independent. Lastly, if you are looking for ways to build your passive income, Rachel's book Money Honey outlines 28 different ways you can build passive income!
---
We hope you enjoyed reading our blog! Check the full live chat here. You can find our live chats and more of the latest financial news on our News Blog. Stay tuned to learn more tips on a new topic each week on our Instagram Live at 5 on Instagram! Aside from our live chats, we post daily financial updates on social media!