RRSP LOANS ARE AN OPTION
Do you want to get RRSP loans to contribute to your RRSP payments? Read the options you might have to make the best of your RRSP contributions without getting too much in debt.
OPTION 1 – An RRSP Loan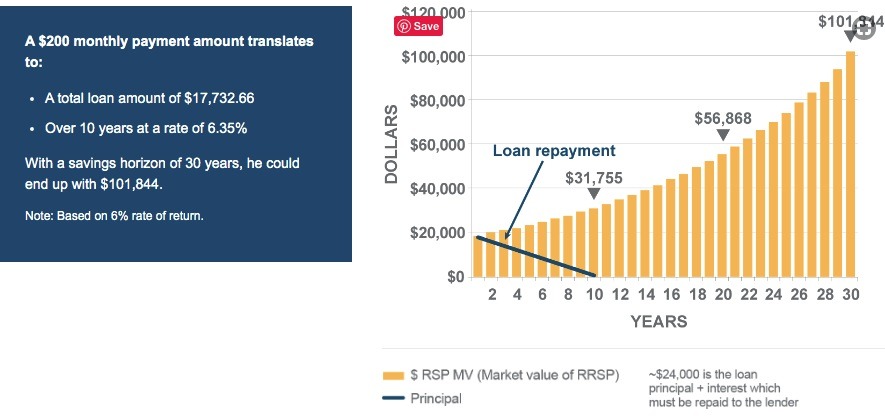 OPTION 2 – An RRSP Loan + reinvesting the tax refund
We hope you enjoyed reading our blog post. If you want to keep up with the latest financial news and retirement tips, subscribe to our newsletter, follow us on our Instagram, Twitter, Linkedin and Facebook accounts  (@jackieportercfp) and keep up with our News Blog.