WHAT IS THE INDIVIDUAL PENSION PLAN?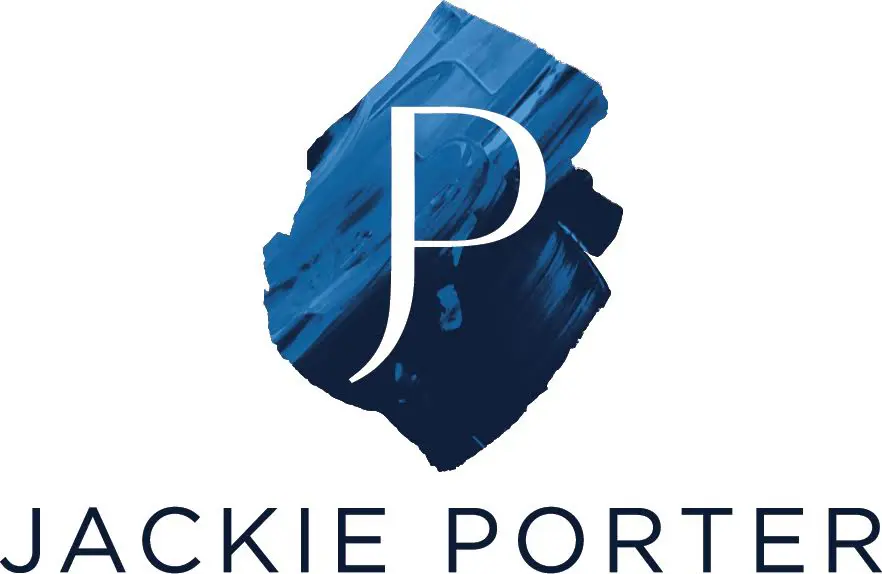 Pension plans provide the best financial security in retirement, but most self-employed individuals and professionals still do not know that they are available for use.
An Individual Pension Plan is a type of retirement savings 'vehicle' that allows you to invest money for use in your retirement. It is specifically designed for self-employed individuals or professionals who are looking for a more generous alternative to RRSPs for their retirement.
If you are self employed, own your own business (e.g. entrepreneur or franchisee) or are you a professional (e.g. lawyer, accountant, consultant, dentist, doctor, entrepreneur, etc.) with your own practice, then we're here to make it easy so that you, the business owner, can take advantage of this superior retirement savings option.
Jackie Porter is a Certified Financial Planner. Read more About Jackie or visit AskJackie.ca
Business owners, incorporated professionals and franchise owners currently benefit from an Individual Pension Plan in the following ways:
✓ Higher annual tax deductible contributions than RRSP
✓ Funding flexibility – allows you to adjust annual contributions
✓ Assets continue to be invested by your financial advisor
✓ Highest level of creditor protection in Canada
✓ Ability to invest in non-RRSP eligible asset classes
✓ All of the investment, pension management and other related fees in the IPP are tax deductible
✓ Fiduciary oversight (Pension Committee) and compliance
✓ Ability to pass wealth to the next generation without triggering taxes
RECENT ARTICLE
CONTACT US to find out if you qualify
Do you have questions or need more information, or would you like to receive a personalized illustration to see how a IPP will allow you to save more for your retirement than an RRSP? Complete this brief form and someone from our team will reach out to you for a complimentary review.
*We respect and protect your privacy and will not share or distribute your contact information.
If you have any immediate questions, reach out to Jody, our Client Experience Manager by email at jody.euloth@askjackie.ca or by phone at 902-401-0546.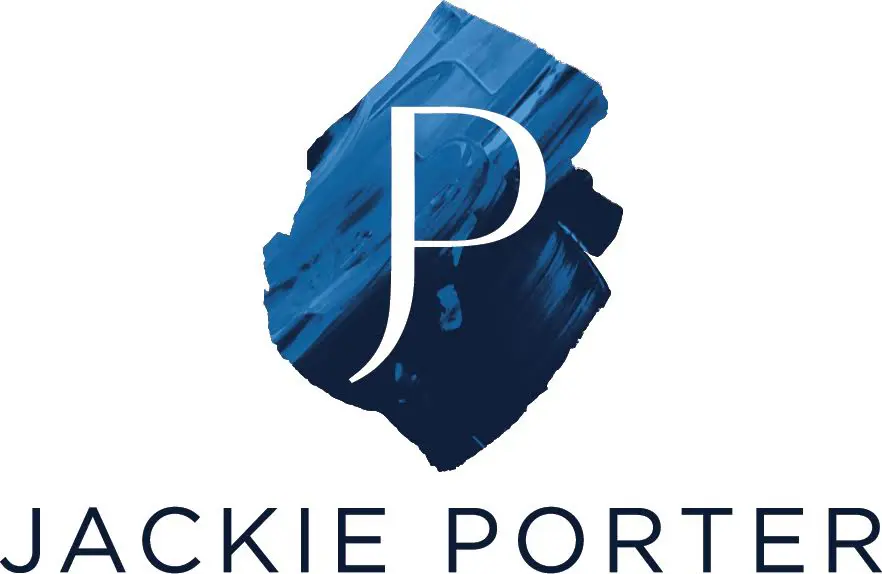 Jackie Porter, CFP
Award Winning Financial Planner
Carte Wealth Management
905 238 3535 x 234 p.
AskJackie.ca
"When in Doubt…Ask Jackie!"