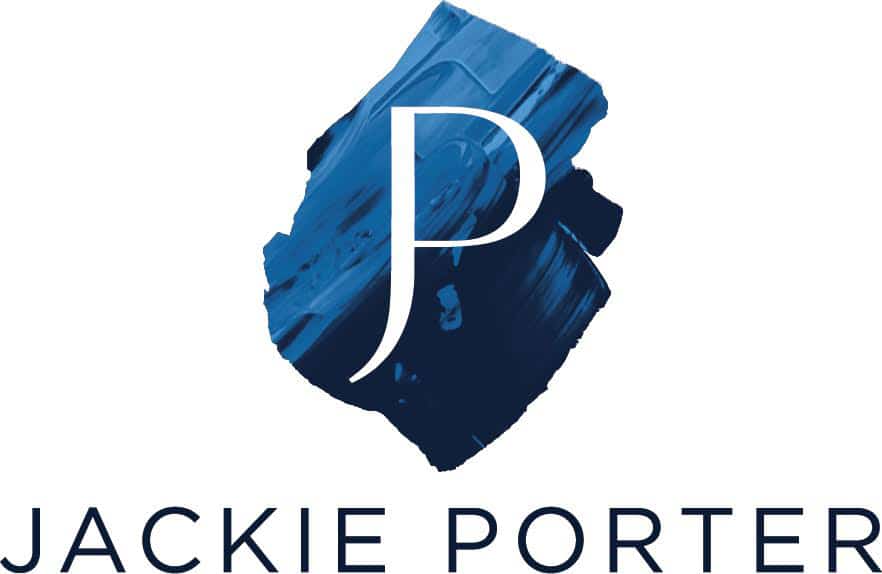 The Jackie Porter Team wants to help you take control of your finances and to learn concrete strategies on how to improve your financial literacy and build your financial fortress. We've created this Resource Page so that we can continue to offer valuable documents and links to information on a variety of topics.
If you're not already subscribed to Jackie's Monthly E-Newsletter we invite you to subscribe by completing the form at the bottom of this page.
Best Budgeting Apps
Budgeting can be overwhelming. But sometimes, it can be even more overwhelming to find help doing it. From new budgeters to those who love the old-fashioned envelope system, there are multiple apps that will keep your wallet happy. With that in mind, we're sharing the best budgeting apps and personal finance tools for any budget.
10 of the Best Apps to Scan and Manage Receipts
Whether you own your own business or you're just trying to track expenses as part of your job, the following 10 apps will help you scan, track, and manage your receipts.
MARKET RETURNS – KEY MARKET INDEXES:
Are you curious on how the market is doing? Concerned about your retirement? Are you wondering how your portfolio is doing since the pullback of 2018? If you have questions about your portfolio or would like to schedule a review simply reach out to Sharen from our team to book a call. Email her at sharen.skene@cartewm.com or call 905-766-9443.
Weekly Market Pulse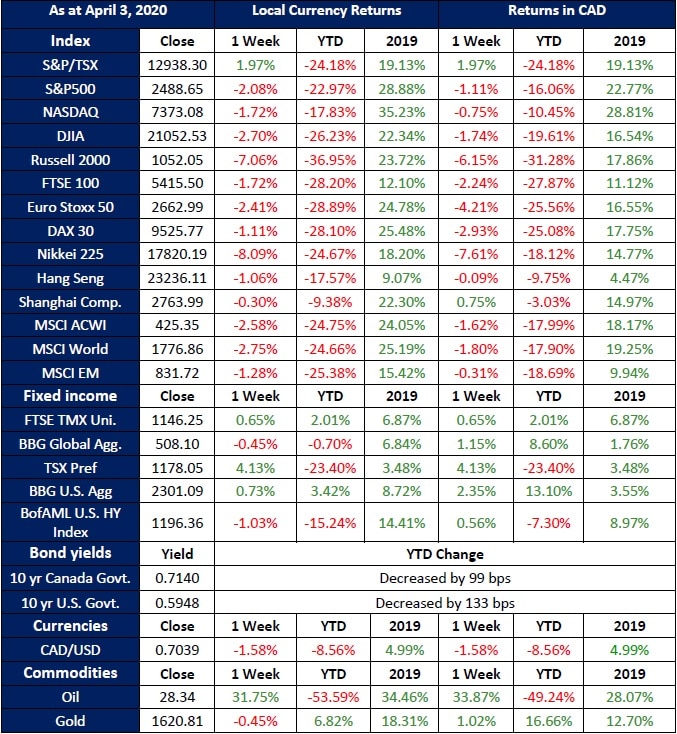 Resources for Estate Planning & Wills:
Your estate plan is put in place to implement your wishes regarding yourself and your property in the case of mental or physical incapacity and after death, while minimizing and funding taxes. The plan takes effect through execution of the appropriate legal documents put in place. It can be as simple as having powers of attorney and a Will, or as complex as planning for successive generations to take over a family business through the use of an estate freeze and family trusts.
We've made these resources available to you so you can take action to get your estate plans in place.
Estate Planning check list (PDF)
Making Your Will Workbook (PDF)
Valuable book – "Willing Wisdom: 7 Questions to Ask Before You Die" Author is Thomas William Dean
25 Documents You Need Before You Die – helpful data storage idea (PDF)
What happens to your Facebook account when you die? (PDF)
Power of Attorney for Care and Assets Sheet – If you'd like to receive info on this, reach out to sharen.skene@cartewm.com.
As always, we're a phone call away. If you have any questions, contact Sharen Skene, our Client Experience team leader at sharen.skene@cartewm.com or call 905-766-9443
What's YOUR Financial IQ?
If you're ready to take control of your finances and want to learn concrete strategies on how to improve your financial literacy, you're invited to complete our "What's your Financial IQ" assessment and have a complimentary 30-minute phone consultation.
Subscribe to Jackie's monthly
E-Newsletter today.
*We respect and protect your privacy and will not share or distribute your contact information.
If you have any questions, please contact Sharen Skene, from Jackie's team at sharen.skene@cartewm.com or by phone at 905-766-9443.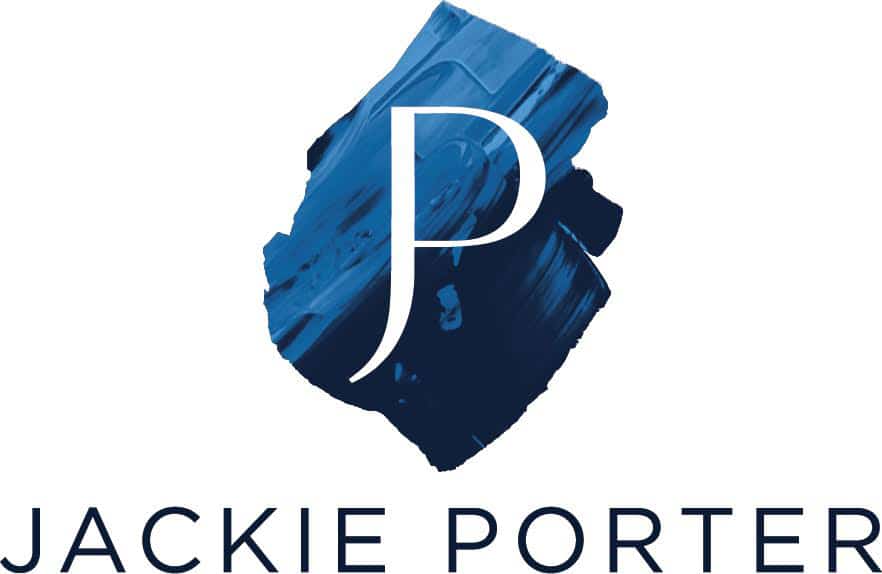 Jackie Porter, CFP
Award Winning Financial Planner
Carte Wealth Management
905 238 3535 x 234 p.
905 238 8197 f.
AskJackie.ca
"When in Doubt…Ask Jackie!"